February 6, 1967 - Zanesville, Ohio, USA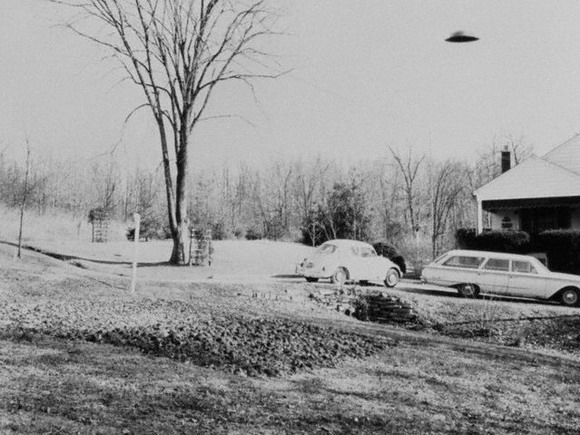 Background Information / Description:
(Possible hoax photo)

Zanesville barber Ralph Ditter made available to news media two photographs that he had taken of what he described as a flying saucer. An amateur astronomer, Ditter took the photographs November 13, 1966 with a Polaroid camera using an exposure of 1/125th of a sec. at f16.
Source / Credit: Bettmann
Photograph ID: 214
ID: 214
FAIR USE NOTICE: This page may contain copyrighted material the use of which has not been specifically authorized by the copyright owner. This website distributes this material without profit to those who have expressed a prior interest in receiving the included information for research and educational purposes. We believe this constitutes a fair use of any such copyrighted material as provided for in 17 U.S.C § 107.