November 12, 1974 - Hokkaido, Japan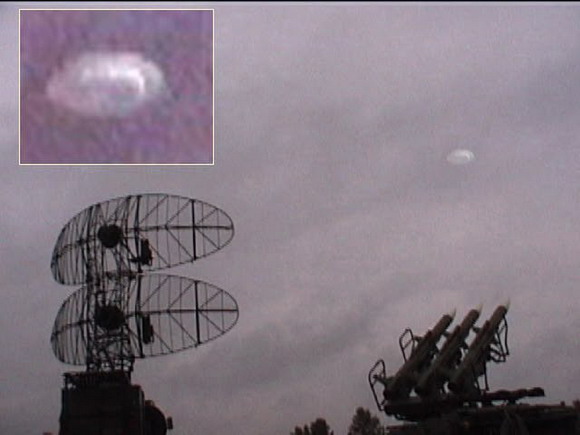 Background Information / Description:
At 12:00pm on November 12, 1974, eleven year old twin brothers, Yoshitsugu and Katsuji Iino, were looking at the sky from a back window of their home in Obihiro City when they noticed a mysterious dark disc-like flying object hovering in the sky. One of them went for a camera while the other kept his eyes on the object, and they succeeded in snapping four color photographs before the object rose into the clouds and disappeared from view.
Photograph ID: 97
ID: 97
FAIR USE NOTICE: This page may contain copyrighted material the use of which has not been specifically authorized by the copyright owner. This website distributes this material without profit to those who have expressed a prior interest in receiving the included information for research and educational purposes. We believe this constitutes a fair use of any such copyrighted material as provided for in 17 U.S.C § 107.