October 21, 2004 - Kaneohe Bay, Hawaii, USA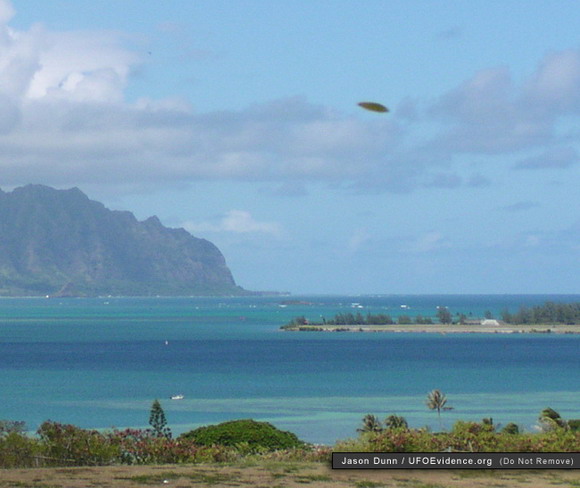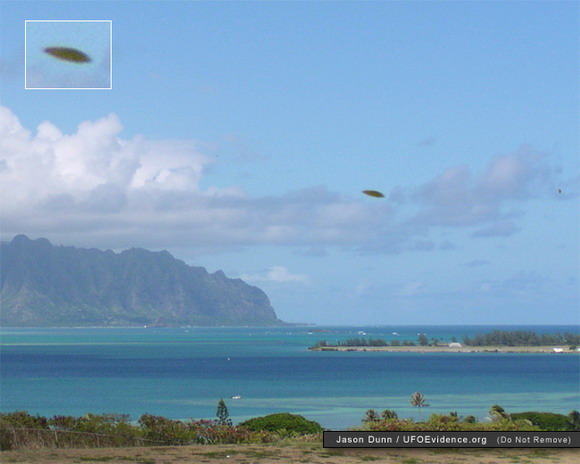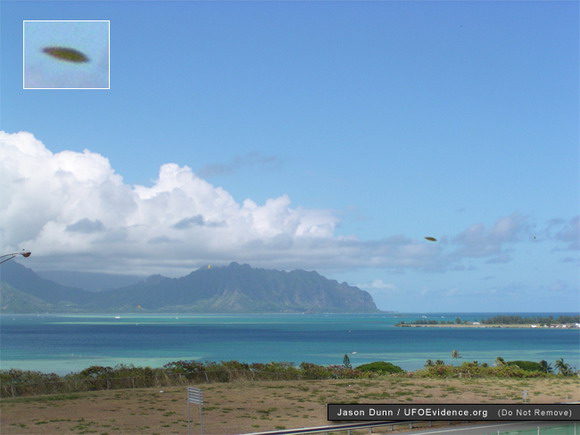 Background Information / Description:
Date Posted: 2/16/2005 9:51:11 AM

Sighting Time: 2pm
Day/Night: Daytime
Duration: saw in picture only
Urban or Rural: mixture

Full Description & Details:
We didn't see the object until after we were reviewing the pictures. We were just taking a picture of the bay.

Personal Background:
US Navy Chief, stationed in Hawaii

Reported Sighting? No
Name: Jason Dunn
Location: Honolulu, HI USA
Age: 31

Photograph ID: 350
ID: 350
FAIR USE NOTICE: This page may contain copyrighted material the use of which has not been specifically authorized by the copyright owner. This website distributes this material without profit to those who have expressed a prior interest in receiving the included information for research and educational purposes. We believe this constitutes a fair use of any such copyrighted material as provided for in 17 U.S.C § 107.